ISO 9001 : 2015
-
Quality Management System
-
2S Technologies Inc.
-
Quality Policy Statement
2S Technologies is involved in the business of procurement and manufacturing of plastic, metal and electrical product Assemblies. We at 2S Technologies will consistently provide products and services that meet or exceed the requirements and expectations of our customers. The goal of the company is to satisfy applicable requirements and achieve a high level of customer satisfaction at all times.
2S Technologies believes in the concept of client and supplier working together in pursuing this policy and in continually striving for improvements in the quality of our product.
The company will ensure that all its personnel understand and fully implement the company's policies and objectives and are able to perform their duties effectively through an ongoing training and development program.
To obtain the above-mentioned goals, 2S Technologies designed its quality management system based on ISO 9001:2015 requirements. The Company top management is committed to providing necessary resources and facilities to reach the goals and fulfill the requirements of these standards and to continually improve the effectiveness of management system and activities.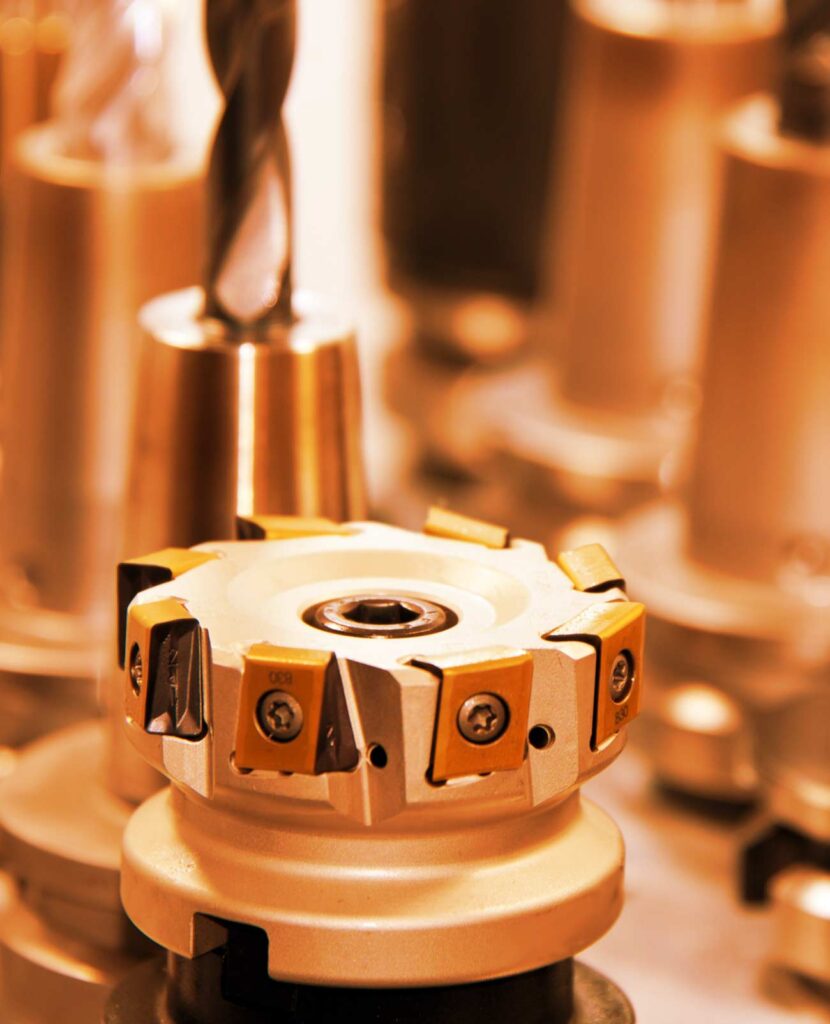 2S Technologies is providing superior quality, and on time deliveries of various machined alloys, and plastic products through its own and other affiliated contract manufacturers to government, and commercial markets.